Zero Proof Mixology Workshop
01.02.23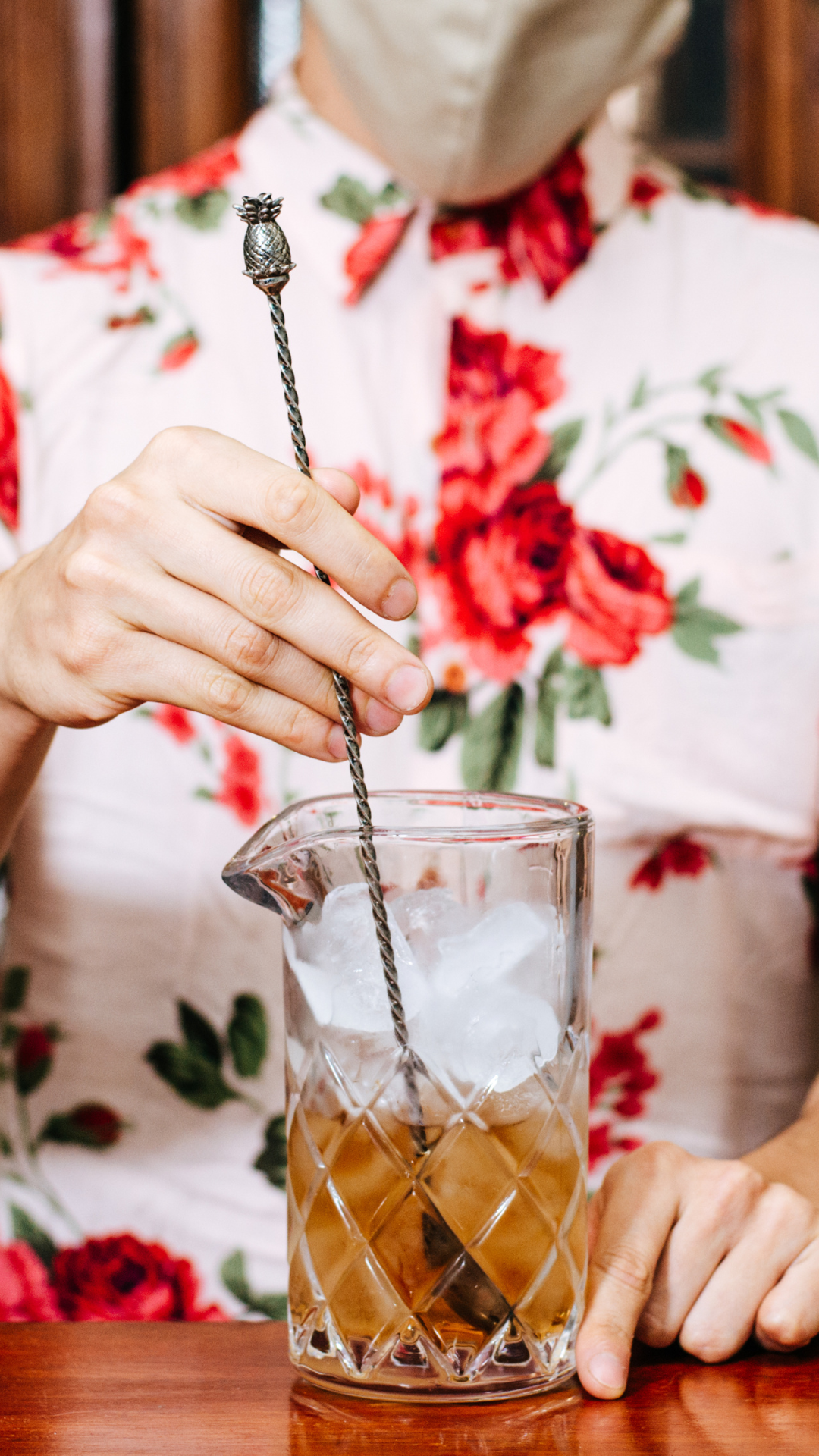 Grab a friend and join ZERO Cocktail Bar for a Zero Proof Mixology Workshop.
You'll learn the history of cocktail crafting, types of glassware used and dive into flavour profiles. The main event is the cocktail you'll then craft with your partner.
Let's stir things up this Jan + Feb!